Chinese and foreign industries look forward to deepening cooperation with the opportunity of the Tra
Time:2020-09-04 16:07:38 Viewed:
According to we all can trading, the 2020 China International Trade Fair for Services (CITES) will open in Beijing on the 4th. International organizations, embassies in China, overseas business associations and institutions participated extensively. Chinese and foreign political, business and academic circles have expressed that this event has enabled all parties to participate in high-level industry dialogues and conferences, providing a new impetus for recovery and a win-win grasp for wider cross-border cooperation.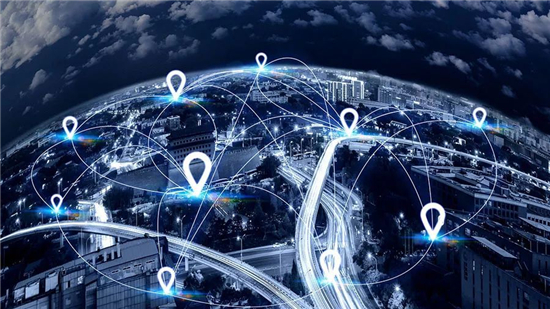 Image source network, if infringement, please delete
This year's Service Trade Fair will organize and publish more than 30 industry development reports, indexes and rankings, such as the Action Guide for Urban Tourism Recovery and Revitalization under the Influence of Pneumonia in COVID-19, and set up a number of alliance platforms to promote the development of the industry in the fields of e-commerce, information and finance, so as to promote the formation of a long-term mechanism for the development of service trade.
According to the theory of "Capable Trade", transmitting the message of China's adherence to economic globalization and strengthening international economic and trade cooperation to the world will surely bring new opportunities, and at the same time, find new and better solutions for the upgrading and development of service trade, and show the world China's determination to promote reform and opening up and China's confidence in epidemic prevention and control.
In the view of trade procurement consultants, China's service trade has great development potential and attraction in line with the internationalization of service trade on a global scale; With the help of CSTD, China will also build an all-round open cooperation system with both import potential and export advantages.
Guangdong we all can import & Export Trading Co., Ltd. (hereinafter referred to as we all can trading) was founded in Foshan, Guangdong, one of the four famous ancient towns in China.
The business scope of We All Can Trading company includes selling the famous products of shiwan ceramics shunde household appliances, lecong furniture zhangcha knitwear and so on, which are produced locally in foshan, and helping customers all over the world to purchase products made in China locally in foshan.
Link to this article:
https://weallcan.com/news/1399